The Love Journey
The Love Journey
This title comes from the meaning of the project which offered us an opportunity to share love with our fellow citizens in the north of Vietnam.
Just before the Tet Holiday in North Vietnam, cold wind and snow arrived and badly affected people's lives, especially in the mountainous areas. The CISS Board of Directors (BoD) responded as quickly as possible and organized a charity fund to help the children to survive the cold in Simacai - one of the poorest mountainous rural districts in the Lao Cai Province.
In just two days (from January 27 - 29, 2016), CISS collected over 196 parcels (approximately 3 tons of goods); including warm clothing, blankets, socks, gloves, scarves, books, food, and other useful goods; along with 100,533,000 VND and $100 from donors all around HCMC.
On February 3, representatives from CISS, including Mr Nguyen Van Ky (Head of the Labor Safety Board), Mr Nguyen Van Sy (CIS Teacher) and Mr Nguyen Tran Thanh Liem (AES Teacher) delivered the donation directly to Simacai. They also had a chance to meet representatives from the Simacai Education and Training Department who helped them to understand more about the specific situation in order to allocate the donations.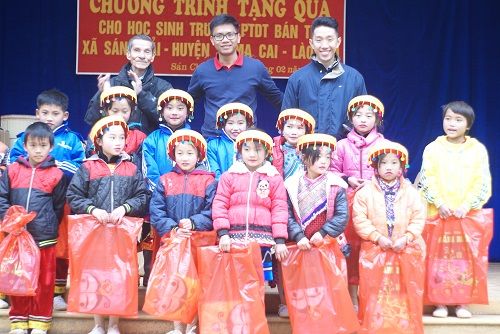 Representatives of CISS posed for a picture with the kids from San Chai Commune, Simacai rural district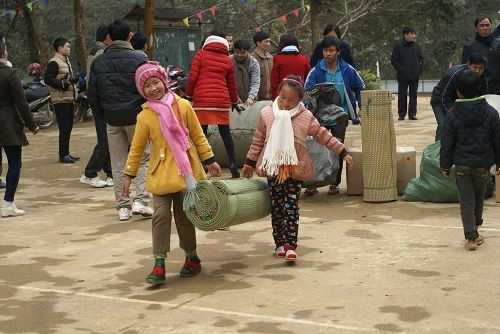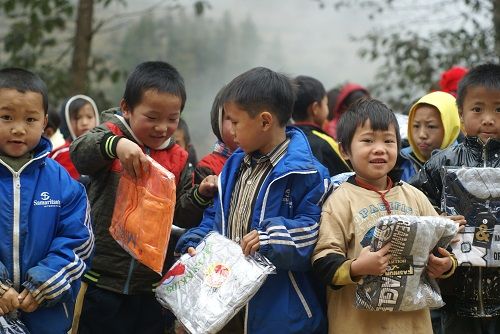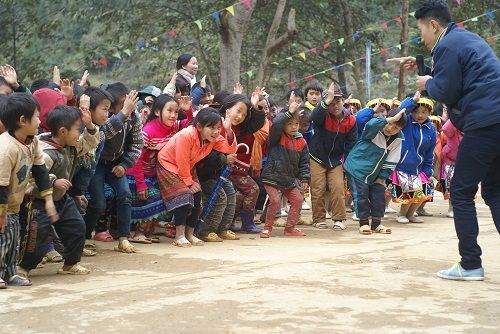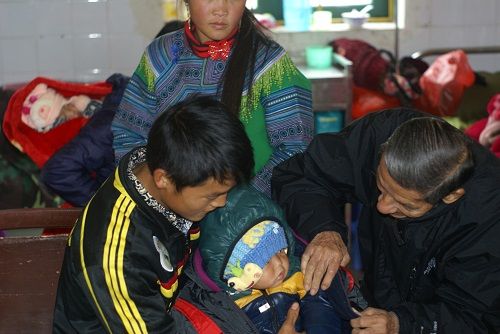 Leaving Simacai, they traveled to the Muong Khuong Hospital in Muong Khuong District to donate warm clothing to the patients who were struggling with the cold there.
By Mr. Sy Nguyen - CIS Teacher